We Provide The Best Solutions
From start to finish… and beyond. We design, implement and commission our systems so that we're with you every step of the way. We pride ourselves in providing the best possible support even after the job is done.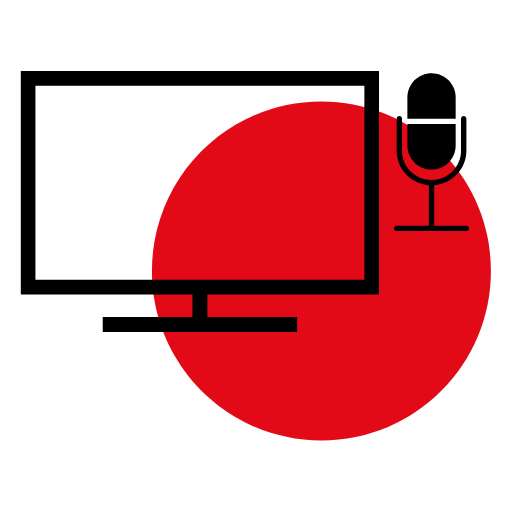 Audiovisual Systems
Everything from Video Conferencing Systems to Digital Signages, and more!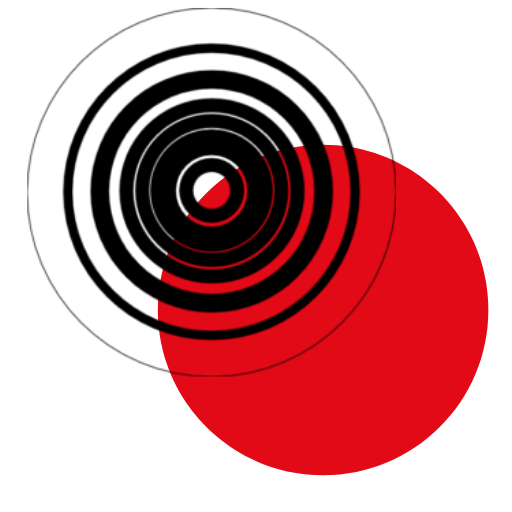 Adaptive Sound Masking & Hearing Enhancement Systems
Speech Privacy Systems for office spaces to mask confidential conversations. Hearing Enhancement Systems to deliver clearer audio to people in our community who are hard of hearing.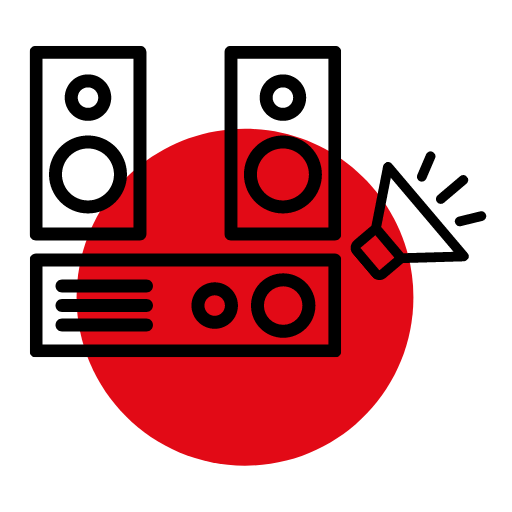 Public Address / EVC / BGM Systems
Public Announcement, Emergency Evacuation and Music Systems for public spaces – both indoors and outdoors.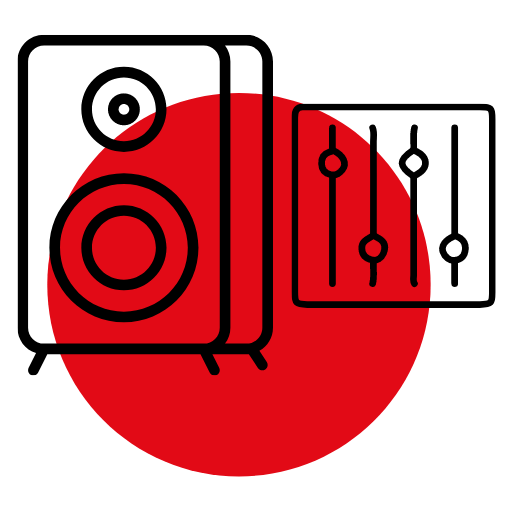 Professional Sound Reinforcement Systems
Audio systems for use in large enclosed spaces such as auditoriums and arenas.
Brands We Carry
We work with trusted brands to deliver the best user experience for our clients.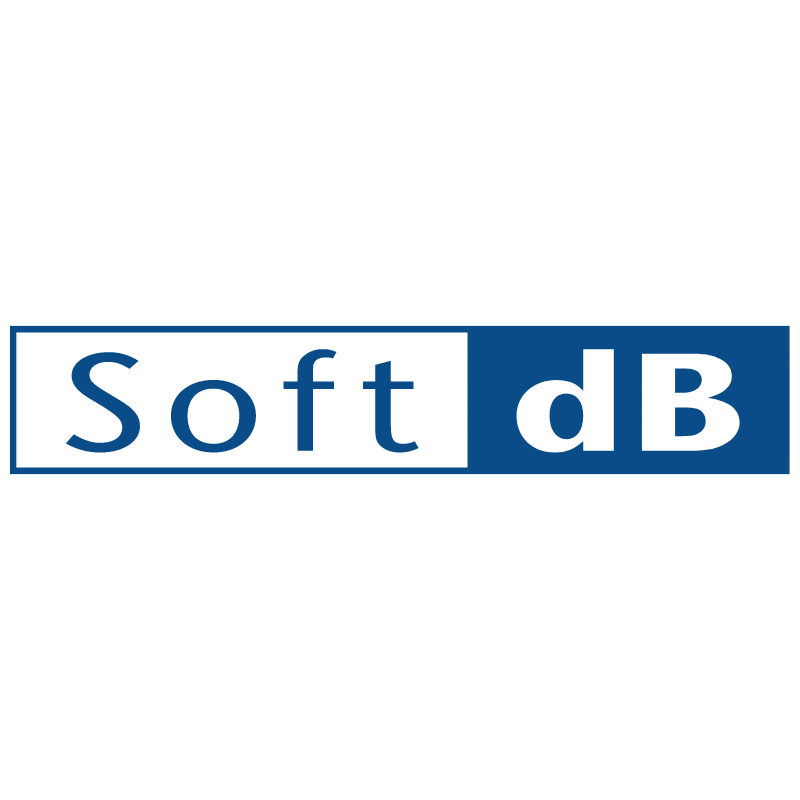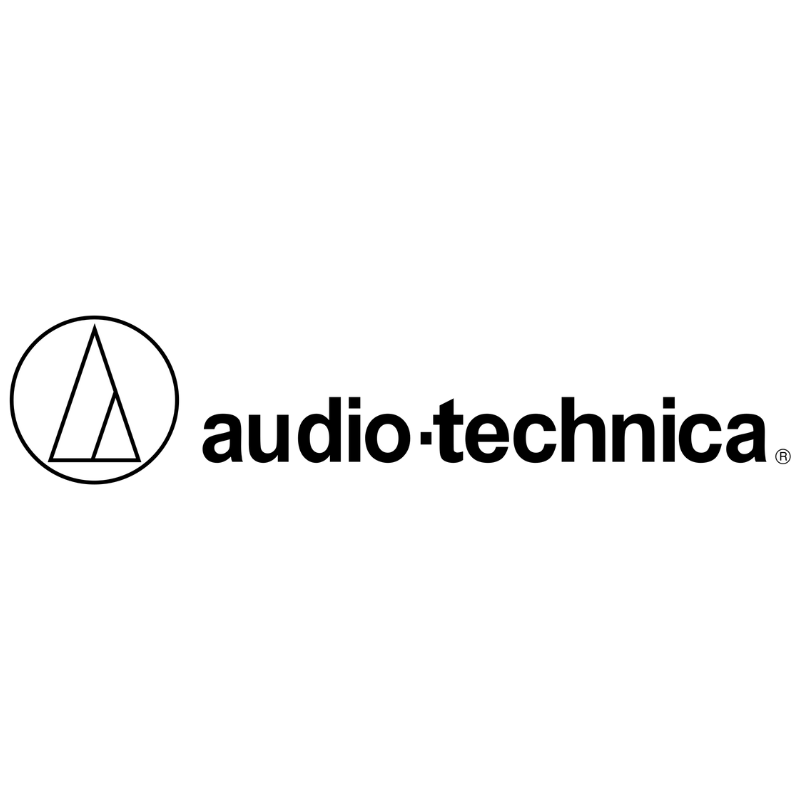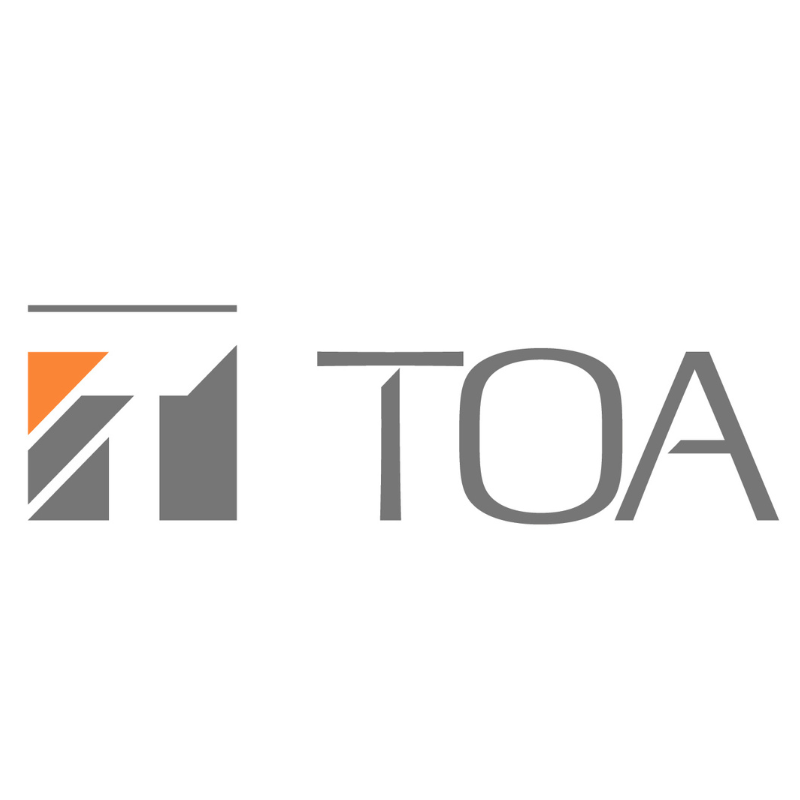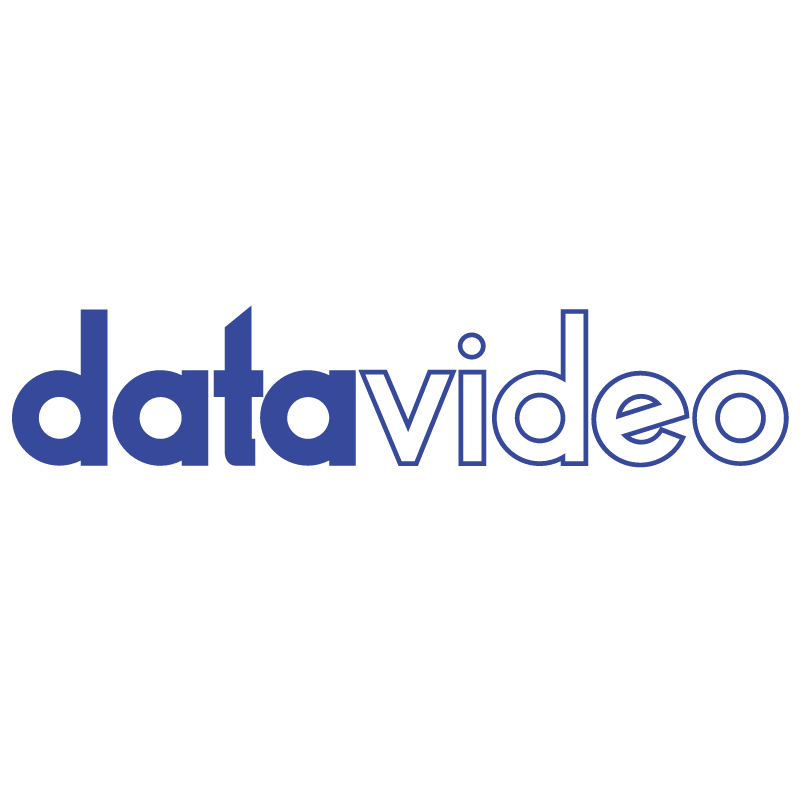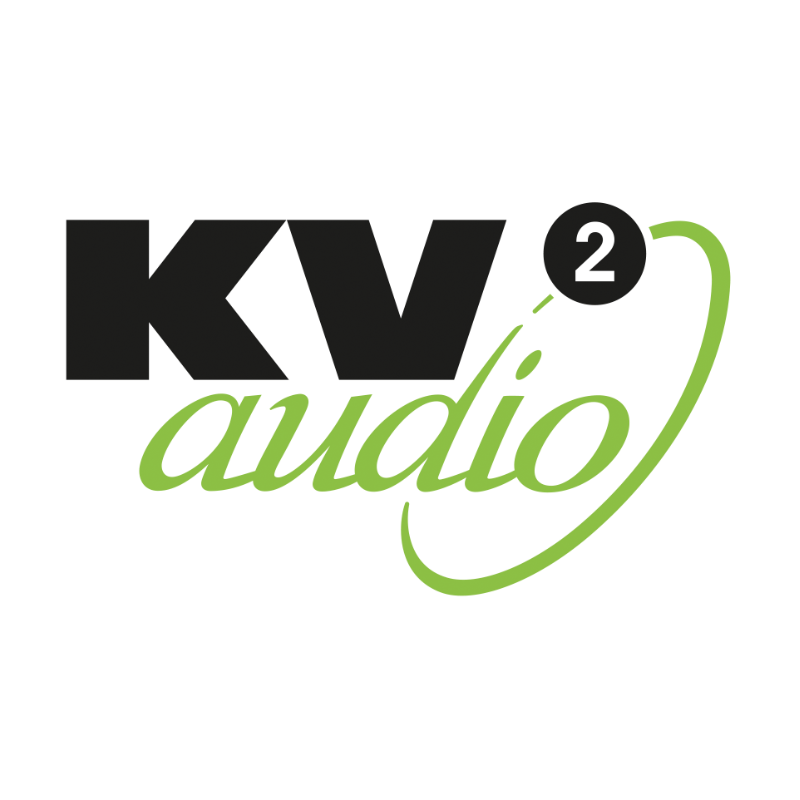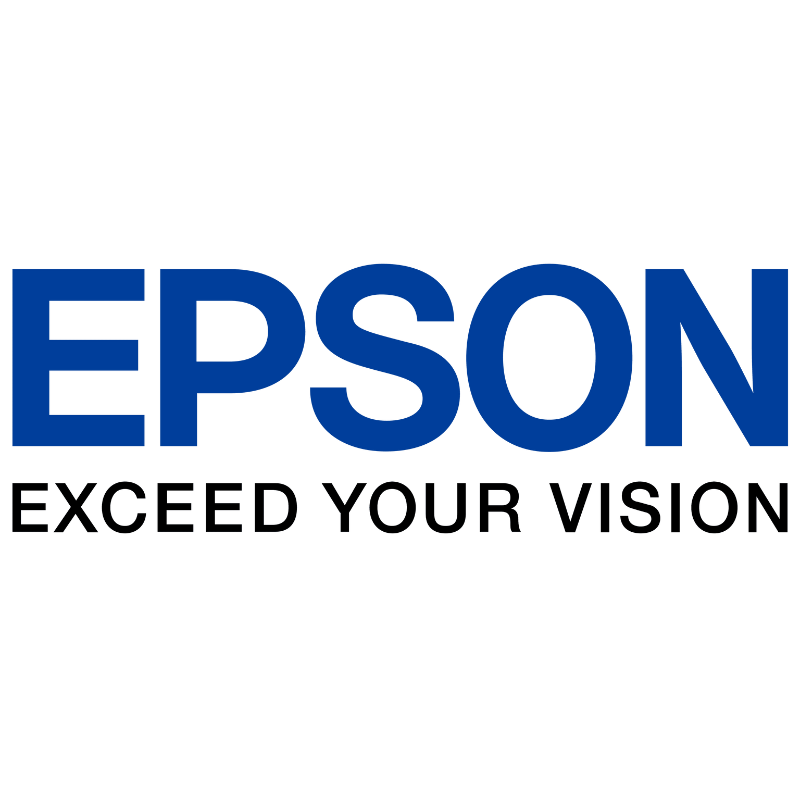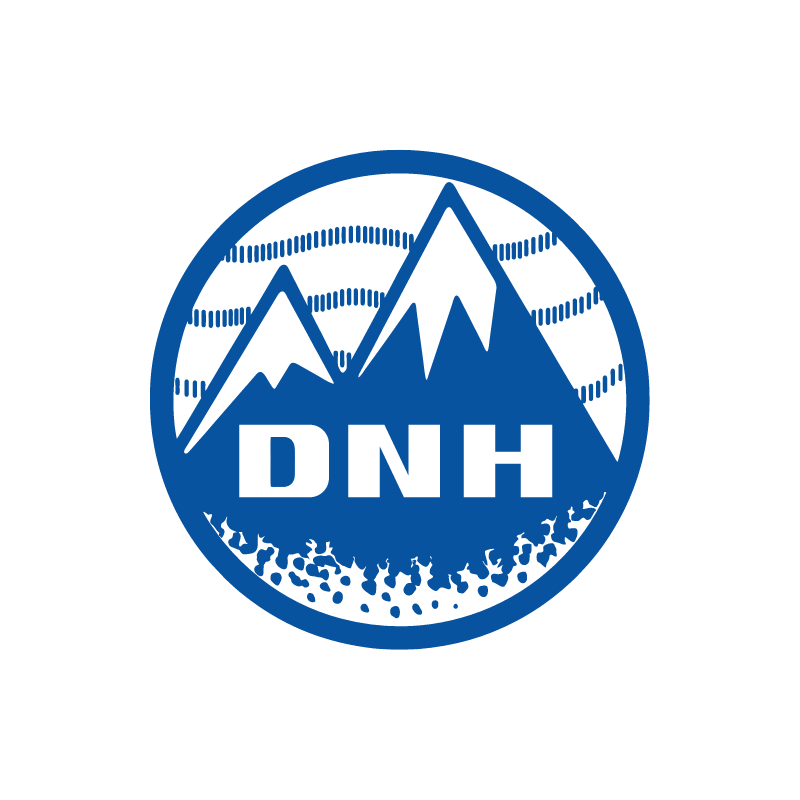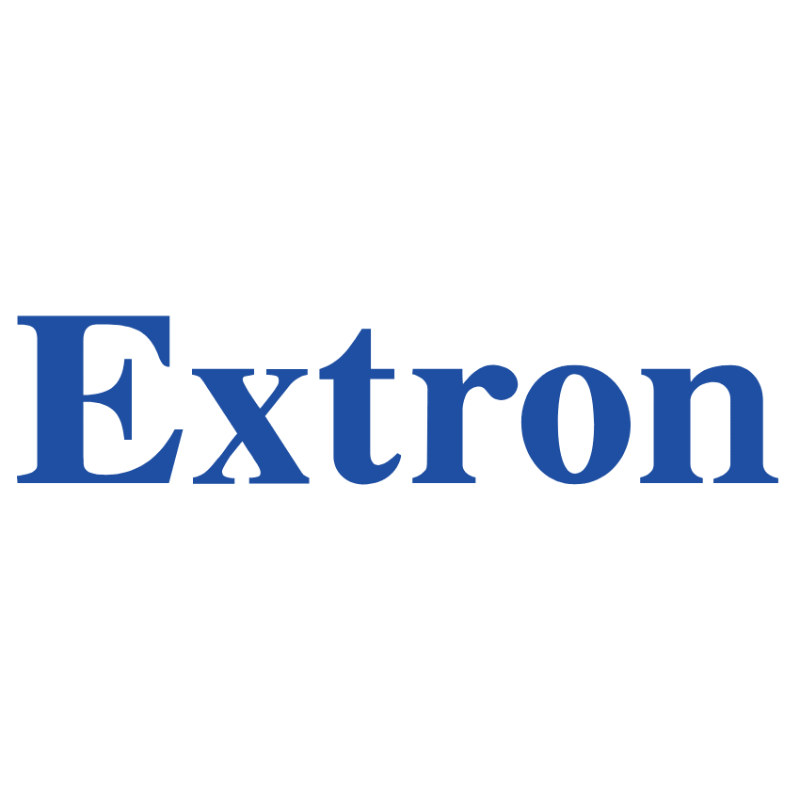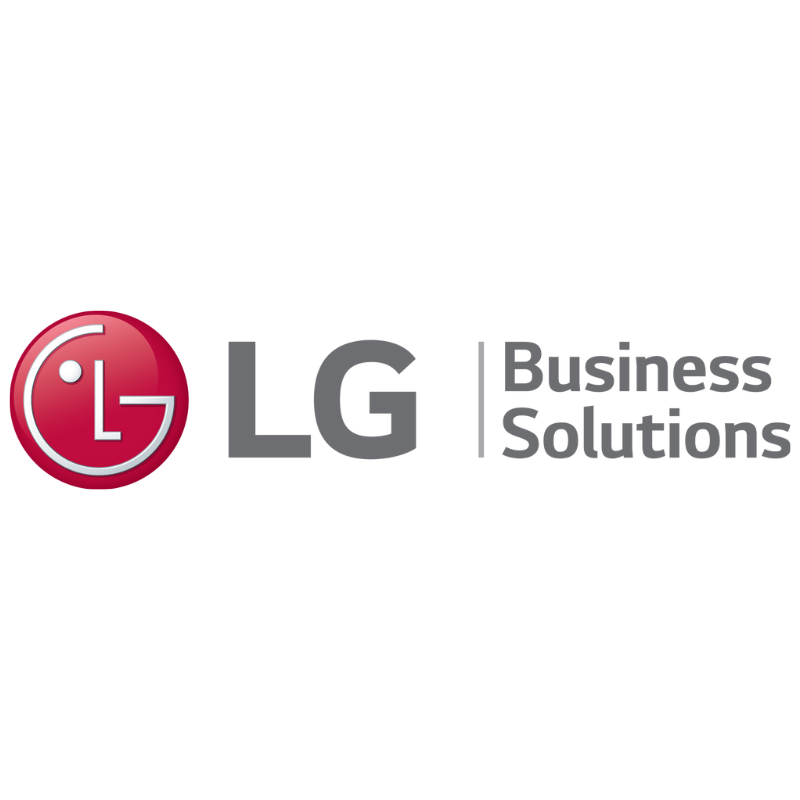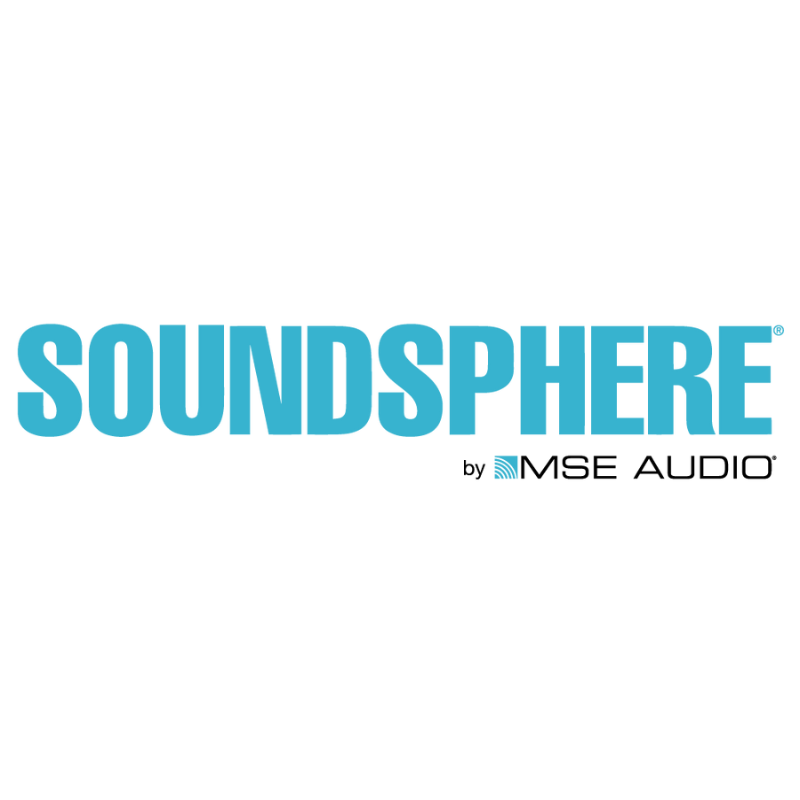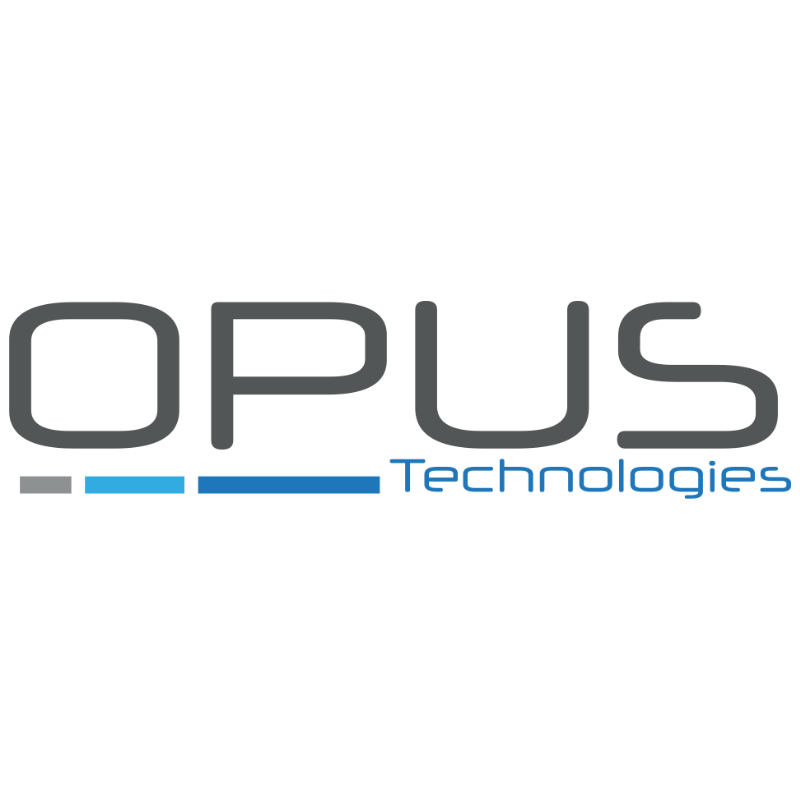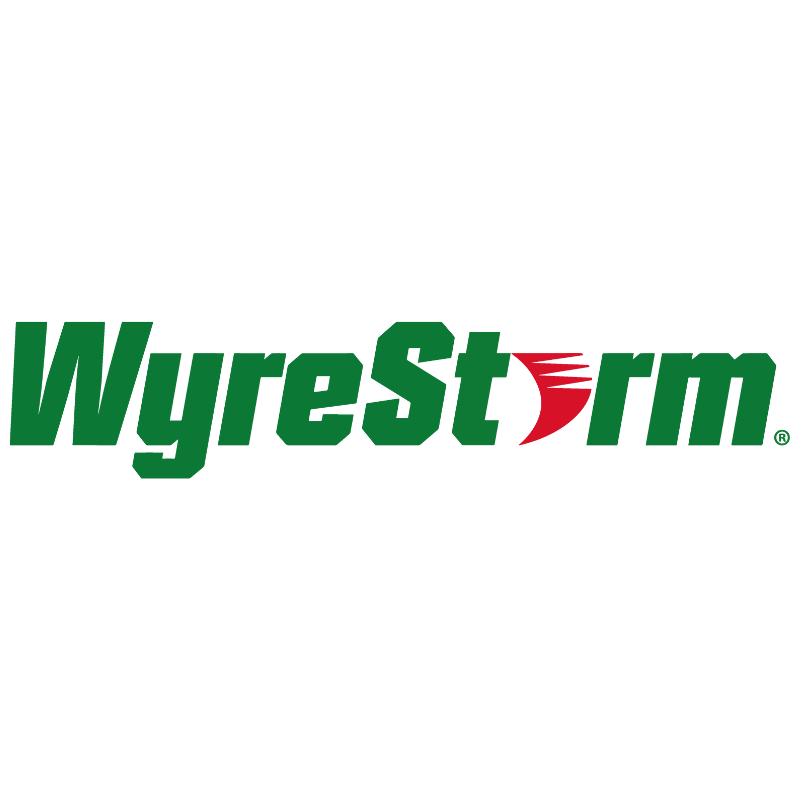 Our Team
Meet the people who bring life to your ideas.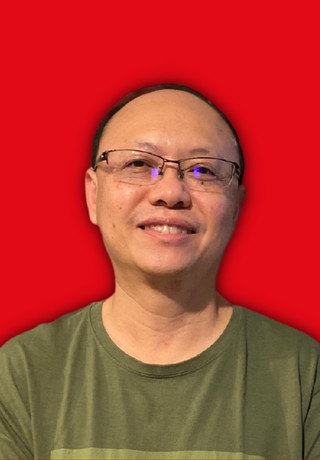 Christopher Chang
Managing Director
Principal Consultant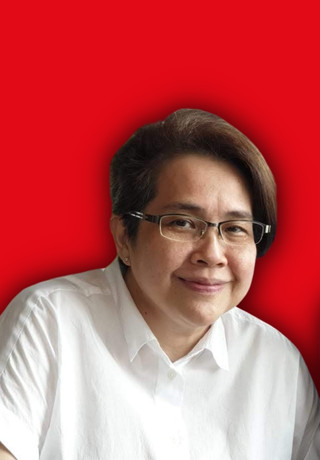 Patricia Chang
Got a Question?
Just call or email us using the details below or leave your contact information using the form, and we'll get in touch!